CELEBRATION FARM



Growing Together

"Growing Together as we demonstrate God's love by growing and providing food for those in need"



"For I was hungry and you fed me"



Matthew 25:35
Hagerstown Corn Maze
2021 Opening Day for the Hagerstown Corn Maze is Saturday September 4th at 12 noon
Open weekends Sept and Oct
A great way to keep up with what is happening at Celebration Farm is to become a fan on Face Book.
Lets grow something together!

Click here for

Celebration Farm Home Page

Celebration Farm Location

17638 Garden View Road

Hagerstown, MD 21740
Click here for driving directions to the Farm



Directions:
Exit Route 81 at Exit 7
Drive 2 mile west on Route 58 toward Cearfoss
Turn right on Garden View Road
Farm is ½ mile on the left. Look for sign
For more information Email CelebrationFarm@CMHag.org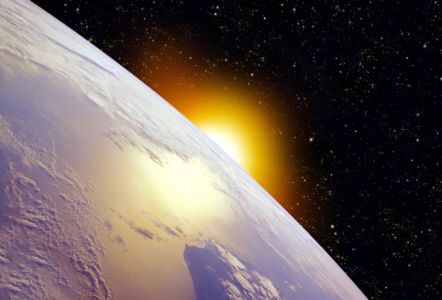 Isaiah 62- The Light will shine like the dawn











Clink link to place your order





Click here to shop online



Enter Celebration Ministries in

"Who do you Good Shop For?"